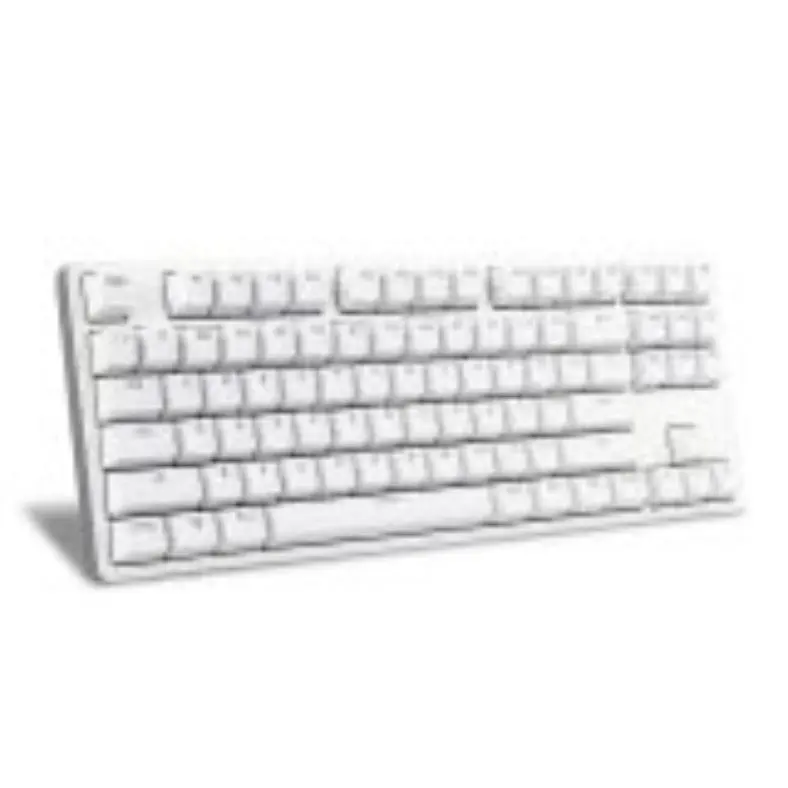 Cupom para o teclado mecânico Xiaomi Yueme MK01
The keyboard bracket and the desktop is 6 degree angle, in accordance with human engineering, effectively alleviate the long time using the keyboard finger fatigue.
Using the classic TTC red switch, can be subjected to 50 million clicks.
Have the key line separation design, plug and play.
Master control is used to sense the main control chip, 32 bit ARM architecture, 1000Hz refresh rate, 1ms response time.
Equipped with 3528 back to stick LED lamp, 6500K pure white temperature, 6 grade luminous brightness.