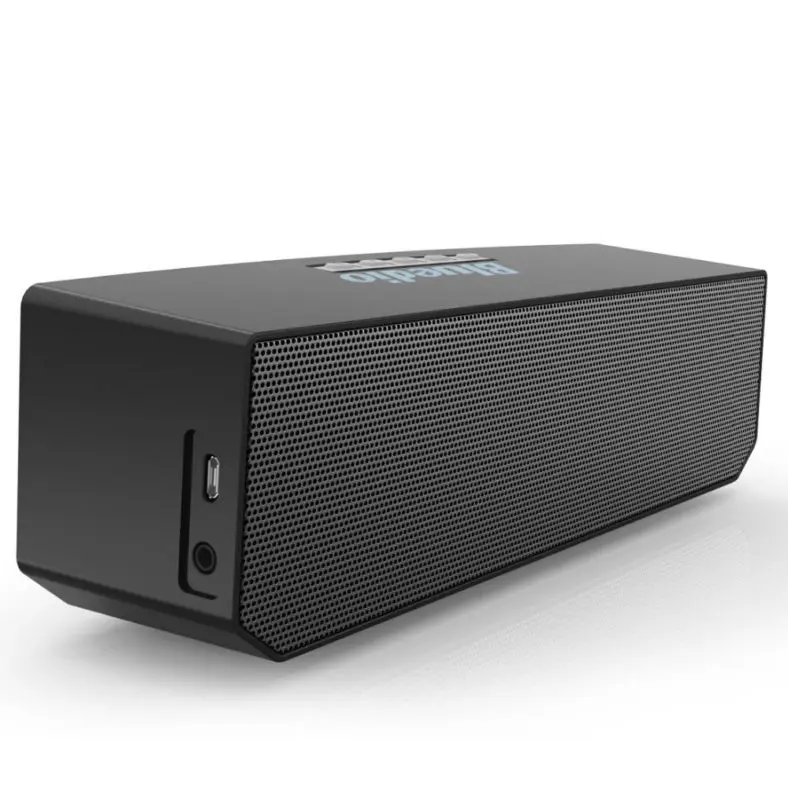 Expirado
Promoção da caixa de som Bluedio BS-5 + frete grátis
Bluedio BS-5 Bluetooth is built with highly durable metal and polymers to last a life time. BS-5's unique pleasing design makes this premium speaker a pleasant looking sound accessory that will fit anywhere in your home.
Advanced Acoustic Technology: BS-5 has a lossless transmission and 3D DSP sound effect due to advanced DSP processor that decodes signals at high speed, up to [email protected] Ultra-big drivers ensure your music is presented to you in stunning detail with hi-fidelity.
Latest Bluetooth Support: BS-5 comes with Bluetooth Version 4.1 that provides you with support for multiple profiles including A2DP,AVRCP,HSP and HFP.
Long-lasting Battery Life: One charge will lets you play music upto 5 hours with a standby time of up to 1000 hours. This means you don't need to charge it often on your long trips or house parties.
Sleek Design and Elegant Style: Super elegant control panel on the top is ergonomic and provides you all the controls you need in one panel.